Wayfinding
Visitors, patients, suppliers and other staff all need to navigate to and through the hospital. For someone who is new, it becomes easily confusing and difficult to know where to go. Even worse, if a corridor is closed due to maintenance or infection.
Hired personnel who do not know the way cause delays in the care process, maintenance of infrastructure and deliveries. Finding the right way is of the utmost importance for a functioning ecosystem.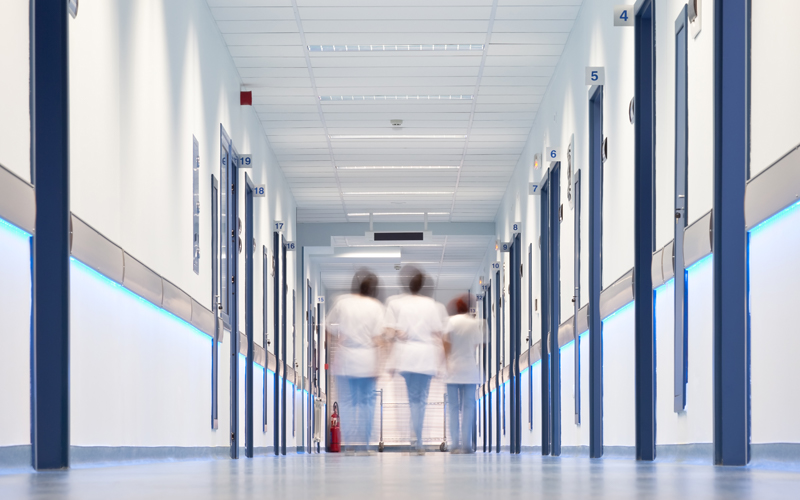 Easy to navigate
Patients and visitors need to find the right parking at the right entrance.
Suppliers need to find the right place of delivery.
Chimeslab's guidance function helps all the way when a patient, visitor or vendor needs to find their way from their starting point to the hospital and into the hospital complex.
Easy to find
With Chimeslab's wayfinding feature, it becomes easy for anyone to find the way. The user-client is designed to work on both desktop and mobile devices.
It is easy to use and shows clear instructions on how to quickly reach the goal.
LIKE TO LEARN MORE?


DO NOT HESITATE TO CONTACT US!