Chimeslab One system
The requirements of the hospital management varies greatly between different departments. This is true also for the budget.
To be able to implement a real-time locating system, you need a system that is flexible enough to communicate with all your existing hardware and software. That system is Chimeslab One.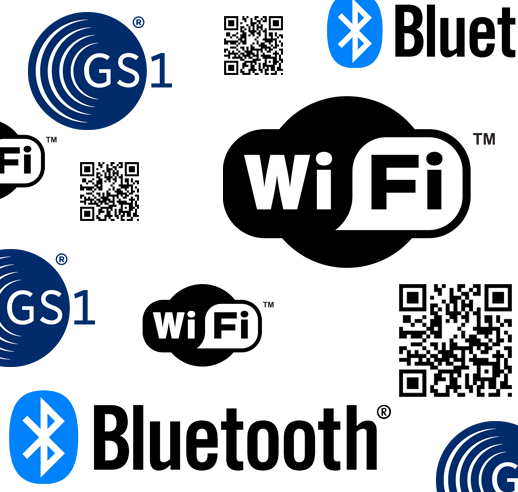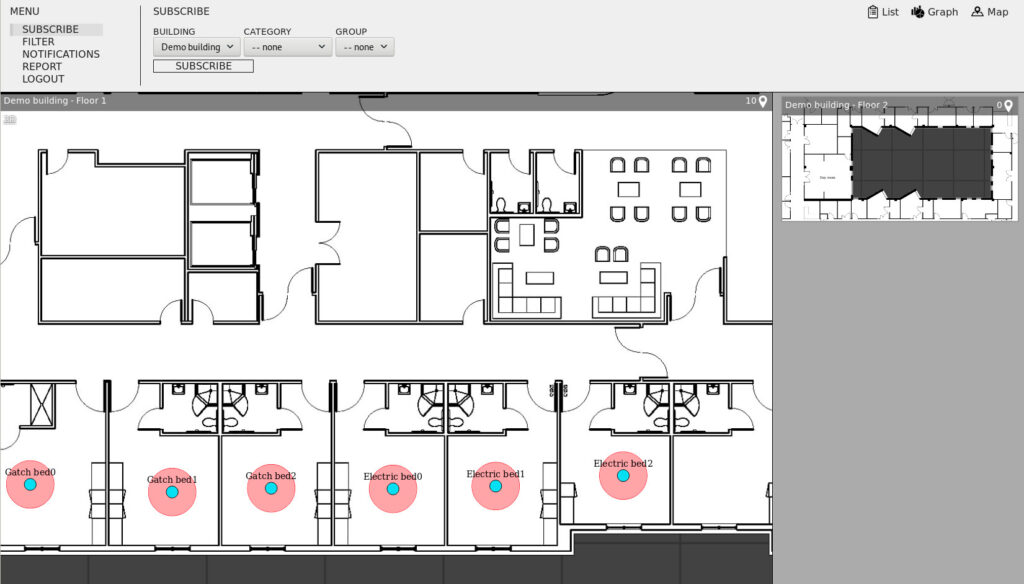 Passive and active RTLS technologies
Chimeslab One is hardware agnostic. Your existing infrastructure and a network of passive and active technologies for real-time locating work together seamlessly throughout the system.
Real results faster
Chimeslab One lowers up-front investment costs by re-using existing infrastructure. This also simplifies implementations and you reach real results faster.
Chimeslab One's flexiblity also makes it future-proof. It is easy to adapt an installation to new requirements and new hardware.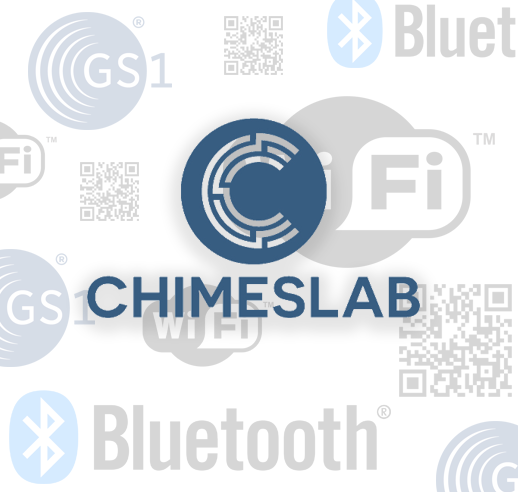 LIKE TO LEARN MORE?


DO NOT HESITATE TO CONTACT US!