Hand hygiene
A major reason why patients relapse and get infections during their stay in a hospital is because good hand hygiene is not properly followed.
It is therefore very important to follow the hospital's guidelines.

It is also very difficult to follow up on how well the hand hygiene routines are followed, so that the routines can be improved.
This is where it fits perfectly with a positioning solution, by positioning staff and marking out where disinfection zones exist, Chimeslab's software solution can generate reports and data for how well hand hygiene routines are fulfilled.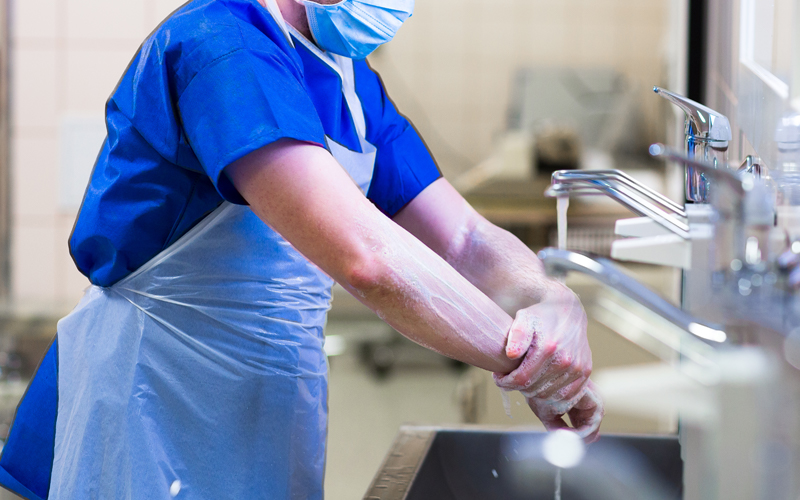 Chimeslab's system automatically follows how well hand hygiene procedures are met, no manual procedure is needed.
A user-friendly interface is available to produce reports on hand hygiene. It will be easy to follow up with the staff and reports clearly show which areas are most vulnerable to reduced hand hygiene.
With concrete data as a basis for how the hand hygiene routines are fulfilled, the hospital prevents healthcare-related infections.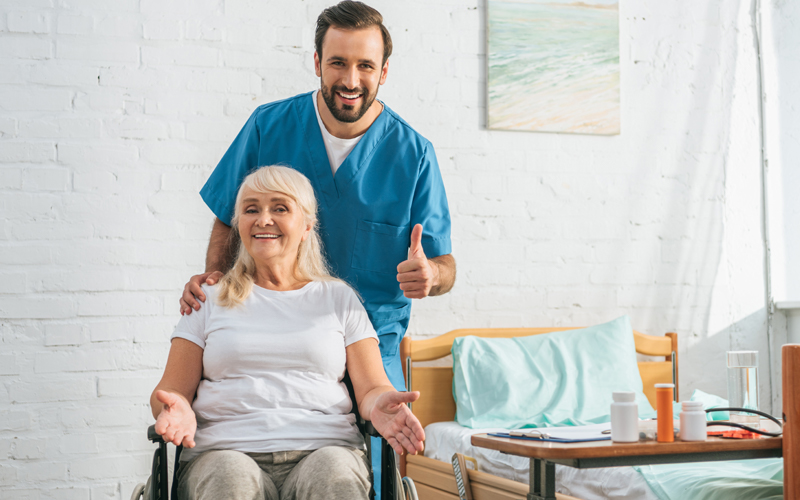 LIKE TO LEARN MORE?


DO NOT HESITATE TO CONTACT US!