Registration within a zone
By using geofencing, it is possible to define several areas or zones within the hospital's premises. A useful area for these zones is to carry an automatic inventory of objects within specified zones. In an entrance to the hospital, there may be a need for wheelchairs, through an automatic inventory system, staff do not have to keep track of whether there is a surplus or a deficit of wheelchairs.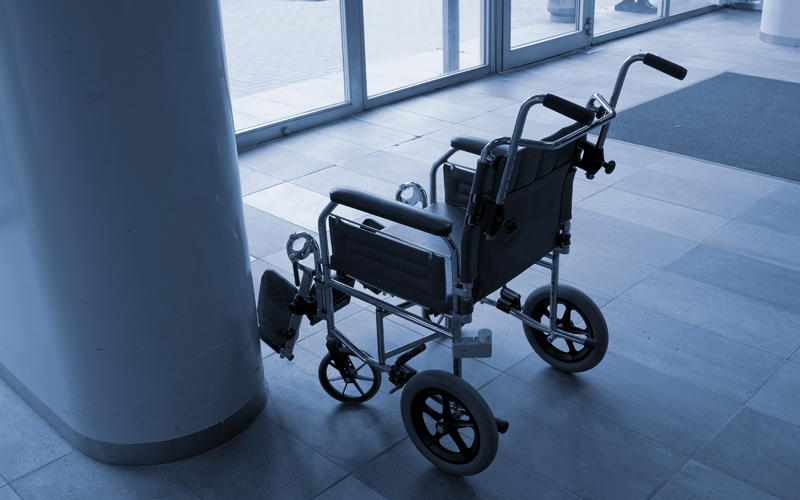 Detect surplus or deficit
Chimeslab's software solution provides a dynamic flow management system. This system makes it possible to send messages when a surplus or deficit of wheelchairs is detected.
A better experience
With an automatic inventory system, both visitors and staff get a better experience. Chimeslab's system enables staff to act proactively for a better healthcare environment.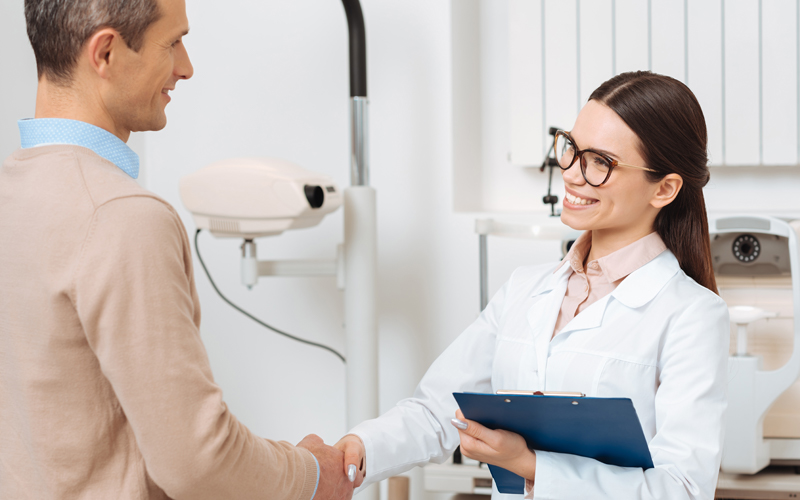 LIKE TO LEARN MORE?


DO NOT HESITATE TO CONTACT US!