Theft
The fact that equipment disappears is nothing unusual, sometimes it happens accidentally that staff happens to bring something to another department, but there are also a lot of theft-prone equipment. A real-time positioning system cannot stop the theft itself, but it can help detect it.
By tracking expensive and theft-prone equipment, Chimeslab's software solution can alert when they are about to be removed from the hospital's premises.
Alarm messages from Chimeslab can be connected to staff, screens and door locks.
Chimeslab's system helps detect when equipment is about to disappear. The hospital does not need to invest in new equipment.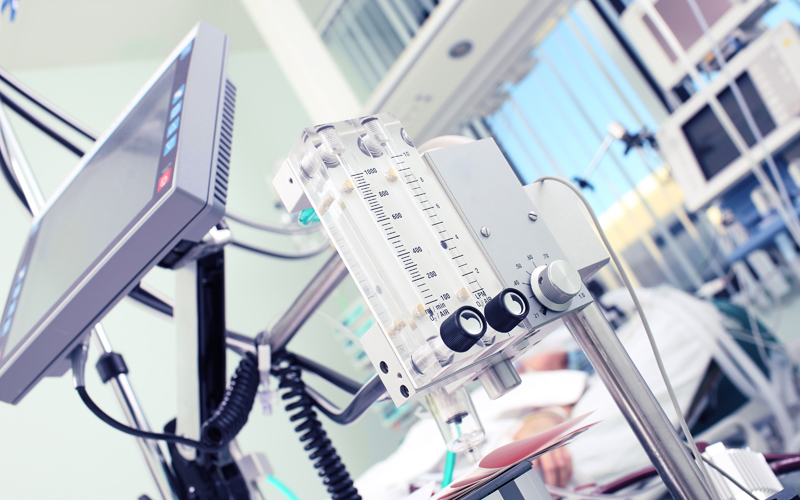 LIKE TO LEARN MORE?


DO NOT  HESITATE TO CONTACT US!