Geofencing
Geofencing is a function for marking out areas in the physical world to act like triggers for events in the digital world. When the real-time positioning system detects that a position is within a specified range, the sequence of events specific to the specified range can be performed by the Chimeslab system.
Because Chimeslab's unique system allows events to be linked to geofencing areas, it is possible to reduce the amount of manual processes in favor of automatic flows.
Geofencing is the basis for almost all functionality within Chimeslab's real-time positioning solution. It relates to hand hygiene, zone registration, infection tracking, theft and much more.
With geofencing, the hospital really integrates into the digital world.
Events in everyday life are easily linked to events in digital systems.
Together with Chimeslab's built-in flow management system, the possibilities for what can be achieved with geofencing are virtually endless.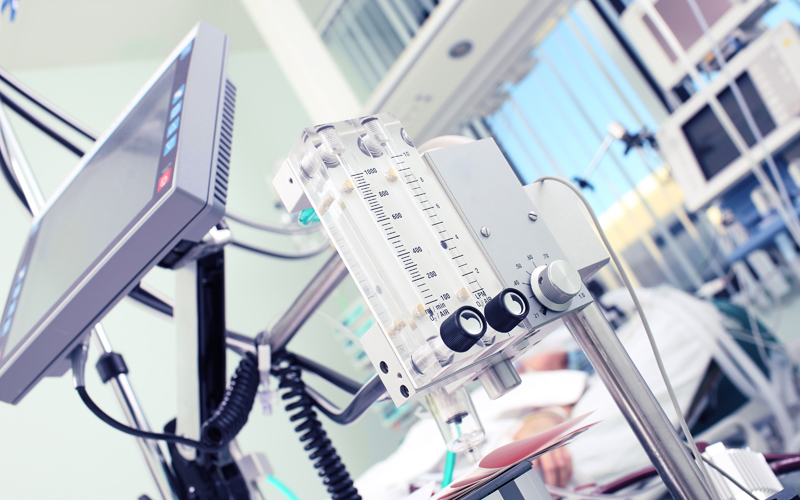 LIKE TO LEARN MORE?


DO NOT HESITATE TO CONTACT US!