Contact tracing
In case of outbreaks of contagion and suspected infections, extensive work is done to disinfect rooms, equipment and in cases where it is necessary to place personnel, patients and visitors in quarantine. A difficult job of manual mapping must be done to identify what might have been in contact with the infection in order to be able to stop the infection from spreading.
With the help of a positioning system where mobile equipment is tracked, the system can calculate relationships for which rooms and areas that have probably been in contact with the infection. This information is used as a basis to support the staff to effectively stopping the spread of infection.
Easy tracing and localization
Chimeslab's software solution calculates which rooms have been in contact with a carrier. This information is passed on to user-friendly clients that allow the hospital to quickly and easily get an overview of which rooms and areas could have been contaminated.
The result is a basis for the hospital and quickly gives an overview of the areas and possible infected objects that need to be disinfected.
Reduces the risk of spreading
With Chimeslab's solution, the hospital quickly gets a picture of what is contaminated and can immediately begin work on counteracting the spread of infection.
The software makes it clear which objects can be contaminated, this reduces the amount of equipment that needs to be discarded to counteract the spread of infection.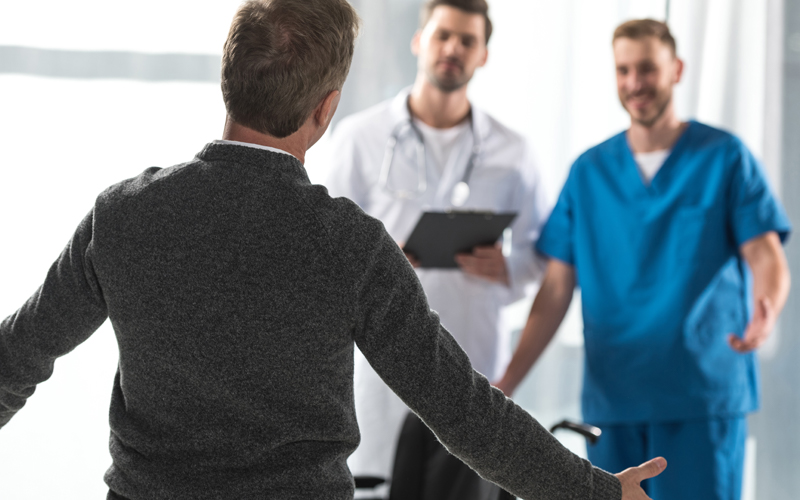 LIKE TO LEARN MORE?


DO NOT HESITATE TO CONTACT US!