Asset Tracking
A positioning system is based on the fact that objects are tracked, in addition to this, tracking objects is a very useful function with many applications.
A problem area that can be solved by tracing objects is to be able to quickly find objects when the need arises.
A moving workplace involves a number of different challenges for the staff, the stress is high and the time is short. It is common that quite some time is spent to search for objects, time that could instead have been spent on performing a more qualitative work.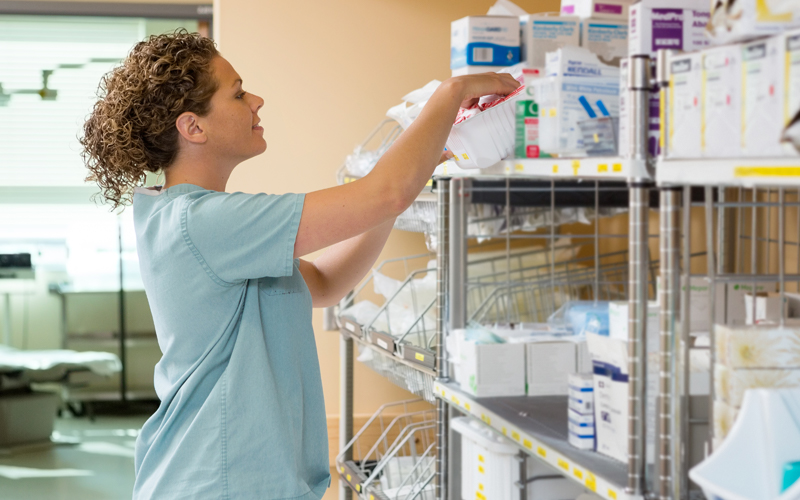 User friendly system
Chimeslab's client package includes a client just to quickly and easily find items. The client is designed to be easy to use and works great on both desktop and mobile devices. Staff can easily access the client via their work phone and through a simple search can find out where the desired object is located.
A complement or alternative to having the client on the work phone can be to mount a touch screen in the form of a tablet on a wall to allow easy access.
An integrated positioning system with user-friendly clients gives staff increased support and security in everyday life.
Quickly finding the right equipment with smart tools reduces lead times from need to use.
Chimeslab's software solution helps the staff do what they do best instead of spending time on unnecessary searching.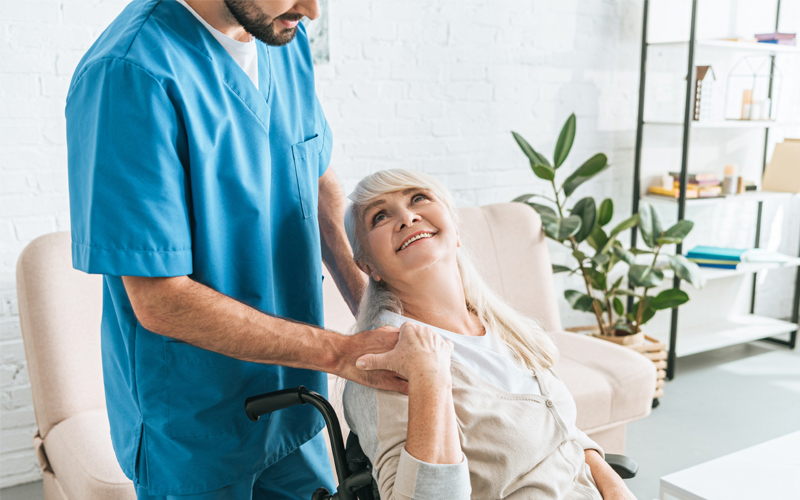 LIKE TO LEARN MORE?


DO NOT HESITATE TO CONTACT US!