Welcome to Chimeslab
Chimeslab is a software company that was founded in 2016 with a simple vision. Create a world-class real time location software system that integrates with all the different positioning hardware technologies.
Since our start we have been working on getting the best partners and employees. We have installations of various parts of our software live in Swedish hospitals.
We bring a strong and flexible solution to the table, developed by our own experts with deep experience in the right areas. Our mission is to be the better software solution for you and your business and always be ahead of our competition.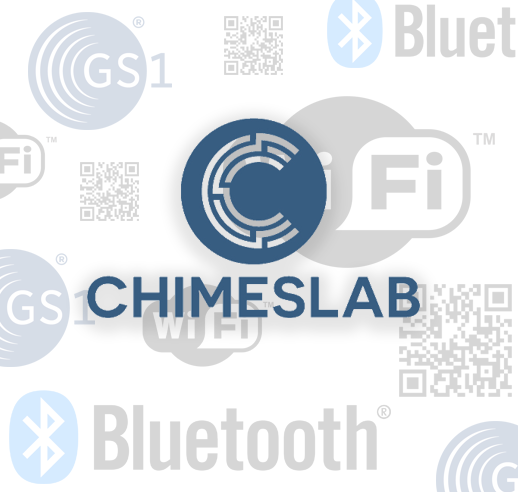 WOULD YOU LIKE A DEMO?


DON`T HESITATE TO CONTACT US!

.