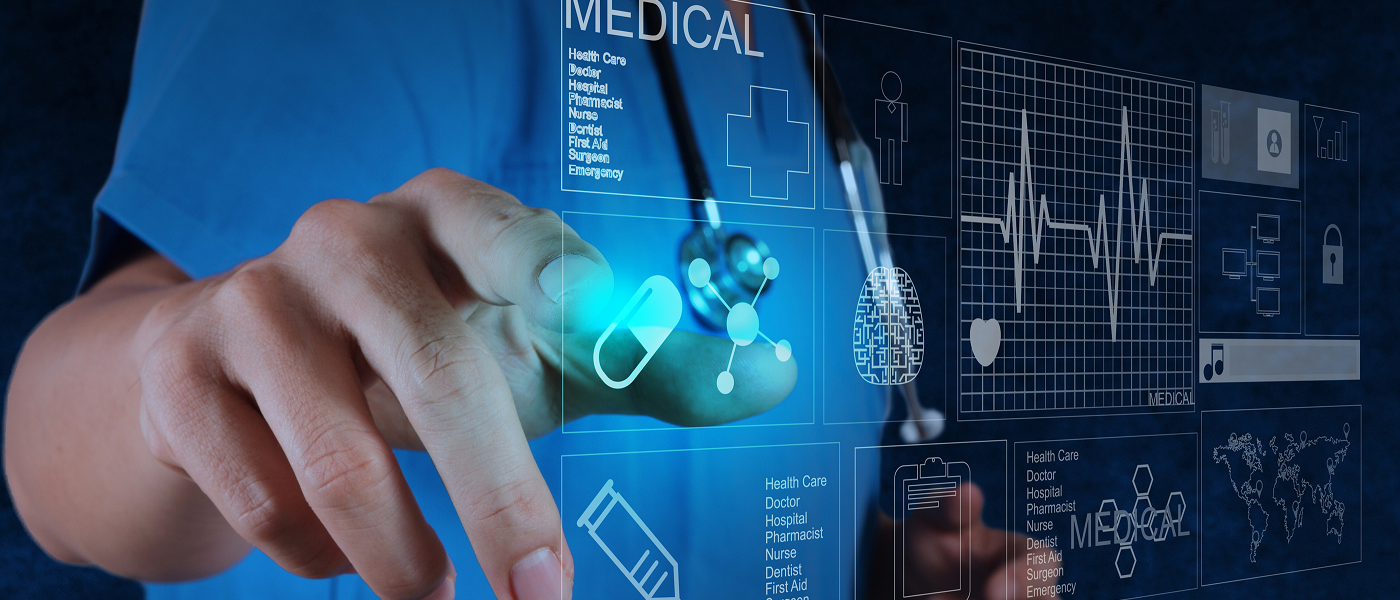 The healthcare sector is big. Constantly expanding, in search of new technology and clever solutions.
That is why we have invested our self into technologies such as RTLS.
Hospitals host a great deal of people, both staff and patients.
We understand that managing a hospital is no easy endeavor and we want to help.
With Chimeslab One platform, you get a RTLS system that helps you lift your view from a tangle of incoherent details to a holistic overview that improves your business.
Chimeslab One gathers positioning information and telemetry data from all your devices and lets you make sense of it. Regardless the technology used i.e. RFID, BLE, WiFi, UWB or IR, Chimeslab One is there for you.
There is an extensive client suite that easily can be extended/integrated using our open API.  
Chimeslab One avoids hardware vendor lock-in, by mediating between a number of existing vendor standards.